" SOME HOMICIDAL MANIAC, MY BELOVED "
William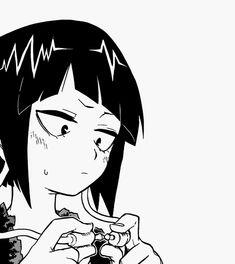 aspiring to not work, everunlabled ---- he/theyminorwilliam isn't my real name lol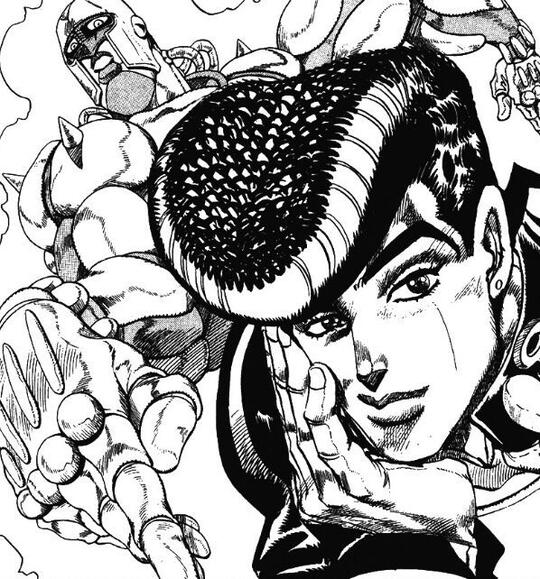 into a fuck ton of shows and books of any sort.can never finish anything.i like anything cold.i like gore :D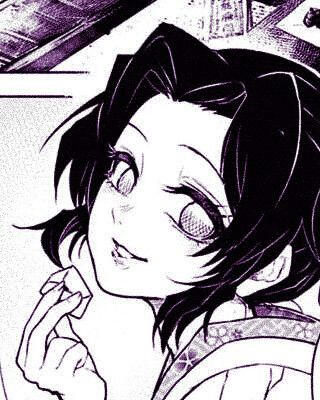 I write fanfiction for male and gender neutral readers ONLY.but, i write for characters of all genders. Some exceptions may apply, of course. I won't make fanfiction of children, even if platonic. I don't like children.I mainly write for male characters, however. Since, I'm afraid I'll butcher female characters.I try to improve my writing everyday so please offer some advice as english isn't my first language and I'd like to learn and grow more as a writer. :)
I make art, mainly digital painting. Though I only finish a peice once every two months at most so completed arts will probably take aeons to post. Don't count on it. I shall post my WiPs to get your hopes up and shatter your expextations. muwahahah.I mostly do fanart as I don't have original characters at the moment. I'd like to make some soon.Feel free to offer art advice, i appreciate it.
ARATAKI ITTO <3(i don't do him)